Dr. Troy's
Breathing Ball®
The Ultimate Emotion Regulation Tool For Kids
Mindfulness Made Magical
As parents and teachers, we know how crucial it is to equip our children with effective strategies to regulate their emotions and navigate the challenges of daily life. Dr. Troy's Breathing Ball, was designed to reduce anxiety, stress, regulate heart rate variability (hrv), reset the parasympathetic nervous system and promote overall well-being.
Whether you're a parent seeking a fun, daily meditation reminder for your child or a teacher looking for a captivating tool to support mindfulness practices in the classroom, the Breathing Ball is perfect for you.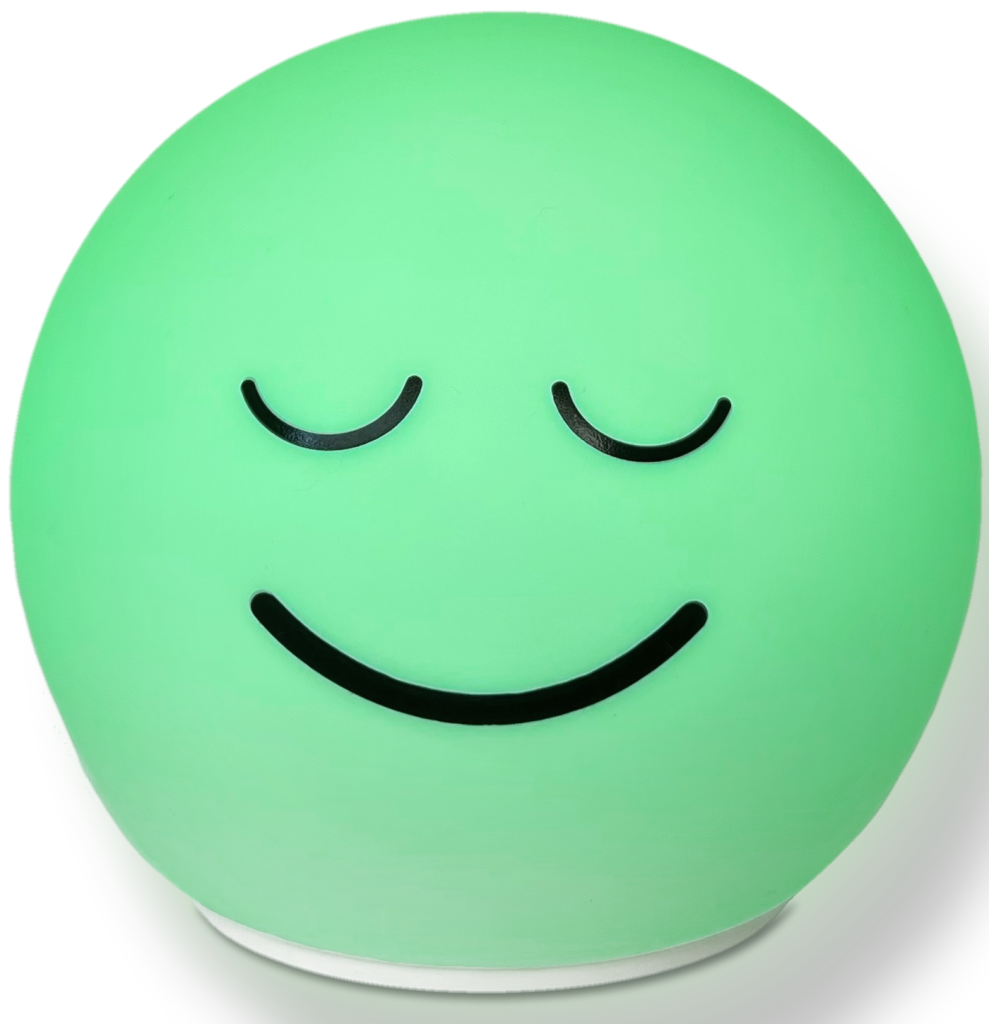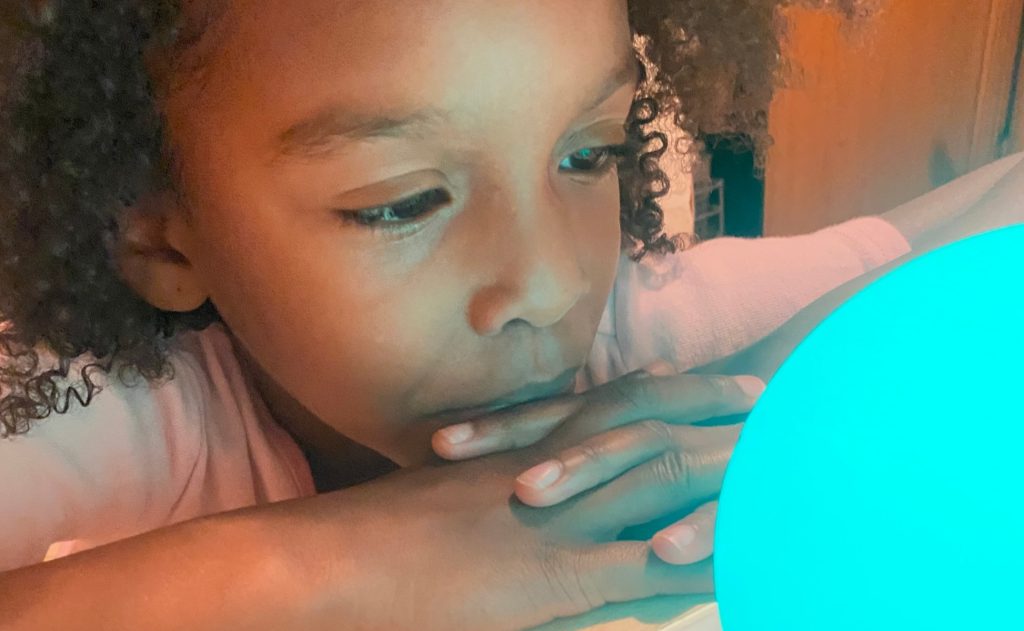 These fun, guided and open eyed breathing meditations have been clinically proven to promote excellent social emotional, development skills.
1 Ball 3 Colors 2 Breathing Options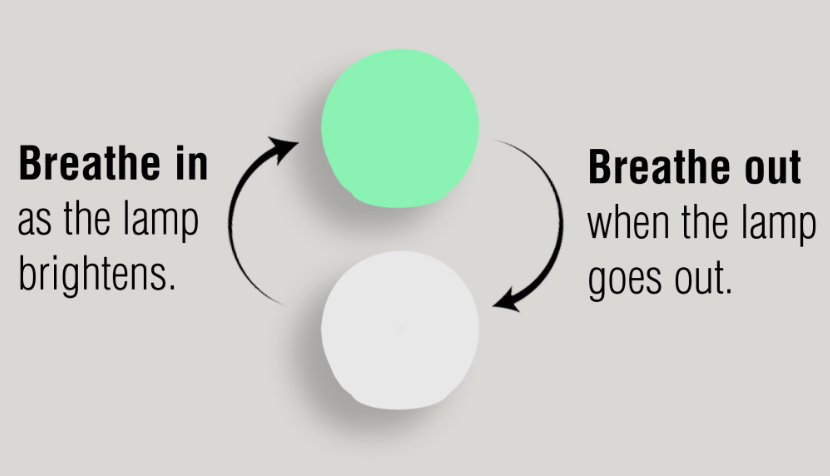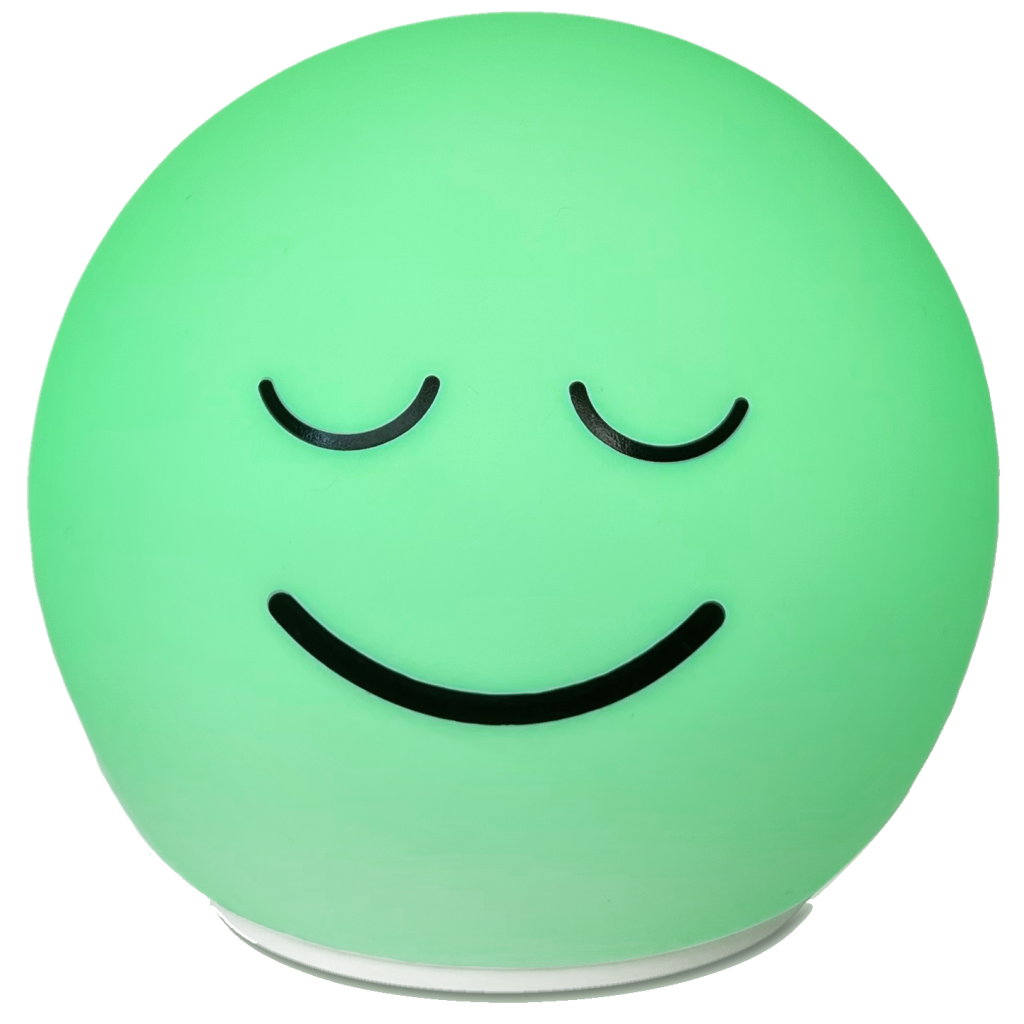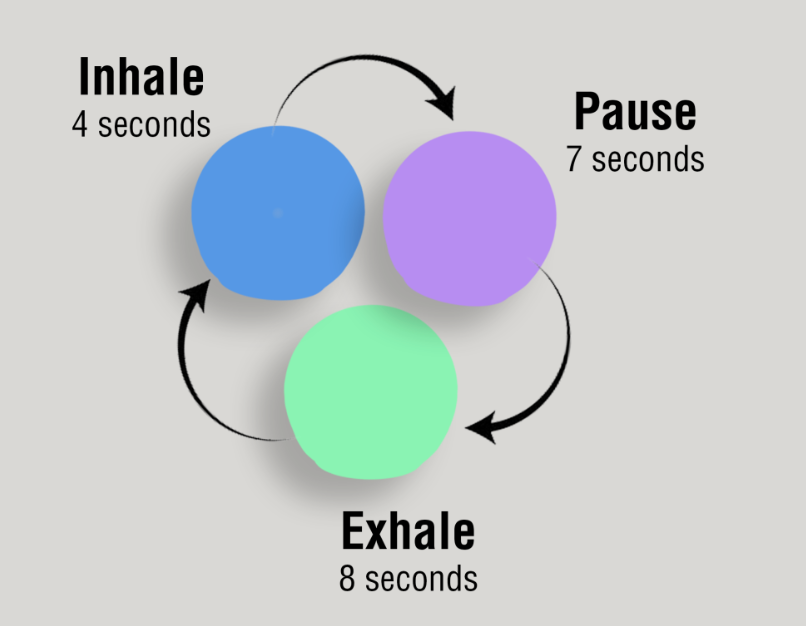 "Their Peace Is Our Purpose."
– Dr. Troy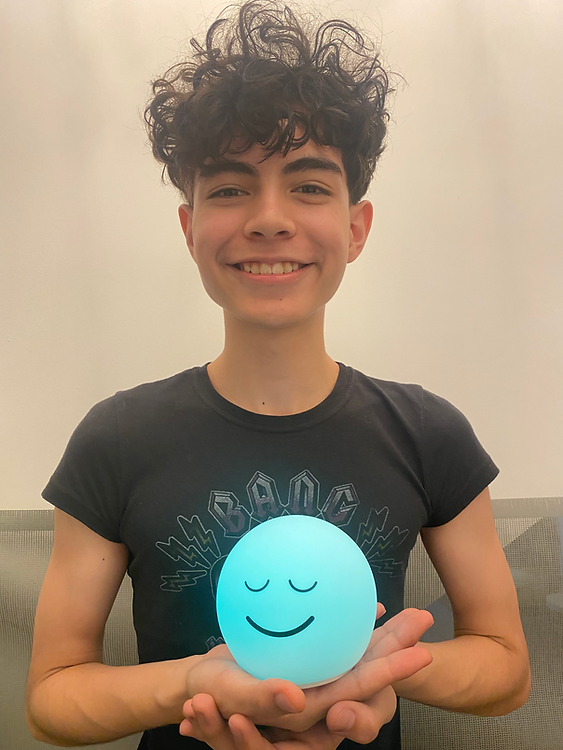 Ready to get started?
Are you ready to Empower your Kids with Mindfulness & Elevate Their Focus and Happiness?